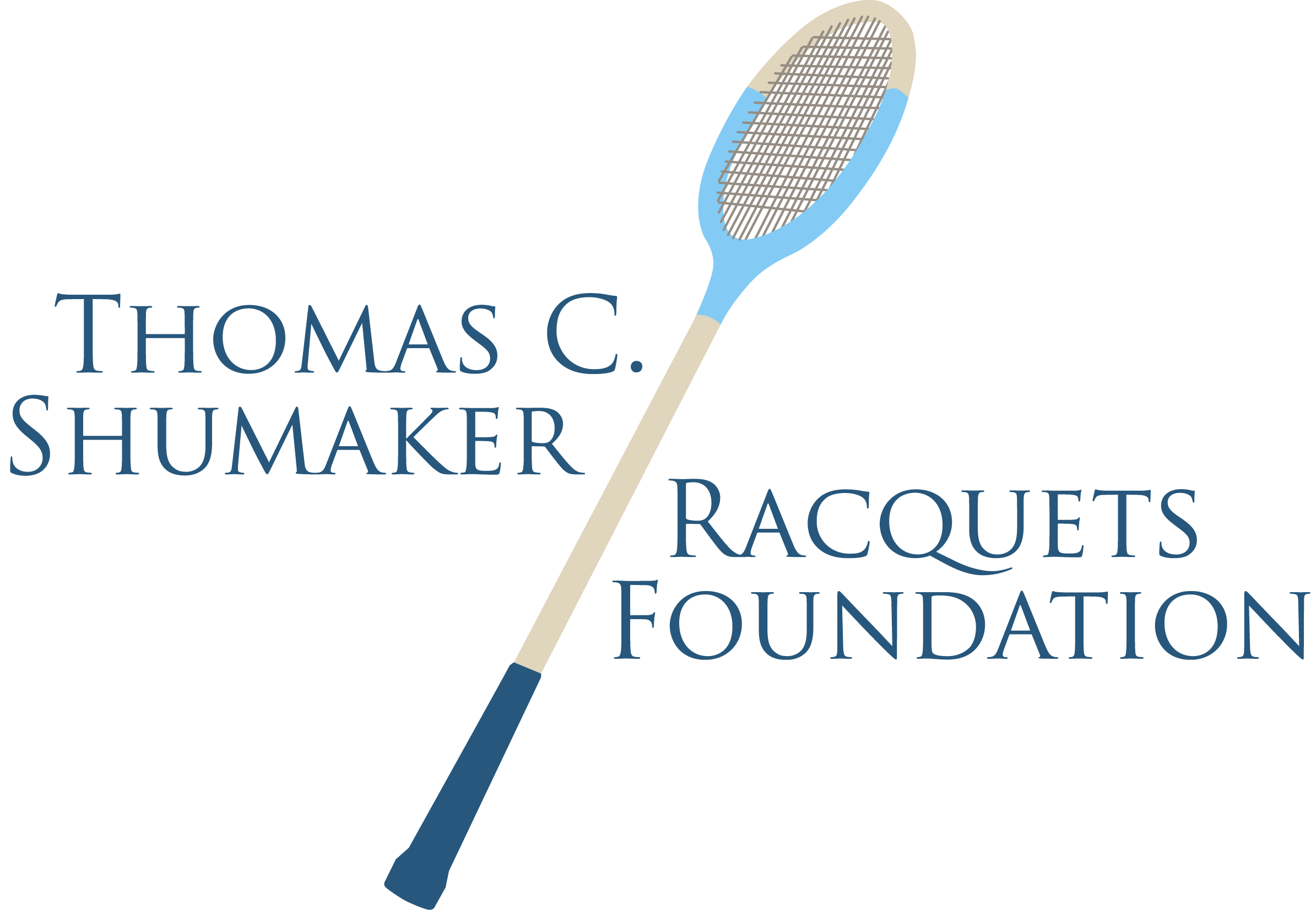 Our Mission
Your support for the Thomas C. Shumaker Racquets Foundation will help the foundation pursue its mission of funding activities that preserve and promote the amateur game of racquets. As you know, these undertakings can include court repairs and renovations; the defraying of costs for equipment, court time and lessons for new players; sponsoring amateur competitions; paying for promotional exhibitions; establishing junior programs; and other endeavors that will evolve over time. By example, the Foundation contributed funds to assist the Knott Stephens Team and their recently-completed 2015 Tour to nine racquets venues in the UK.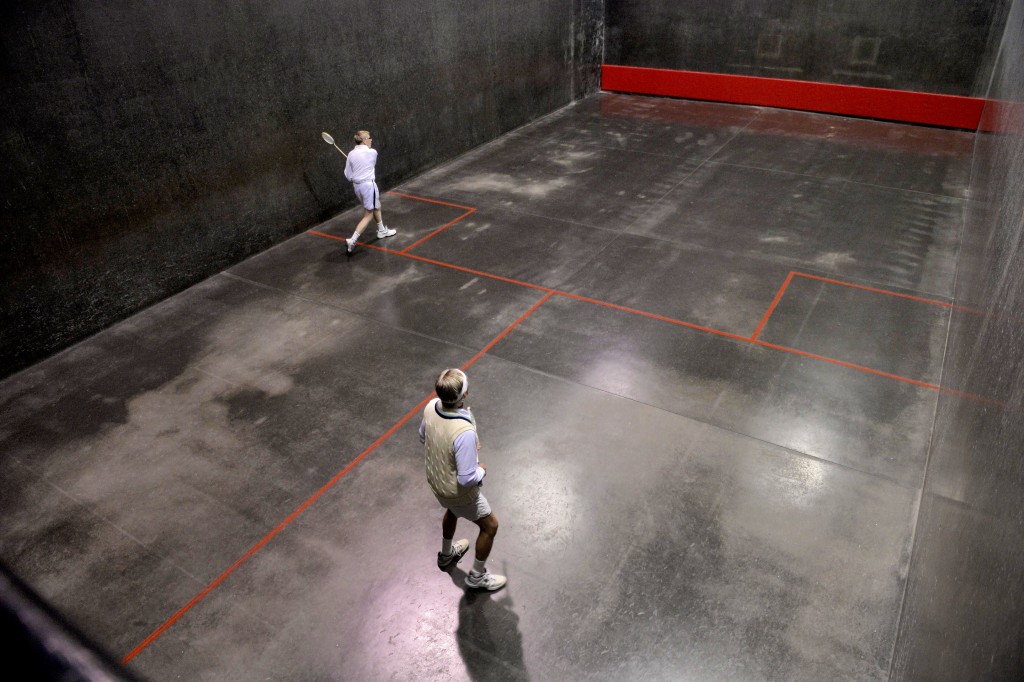 Tom Shumaker's vision, as the founder of this foundation, was to assist in the realization of a wide band of projects that benefit the amateur racquets player and this sport that he truly loved. Your contribution will go far to help achieve Tom's and the Foundation's pursuit.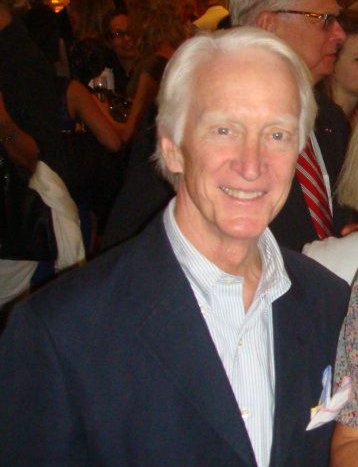 Thomas C. Shumaker
Tom Shumaker was not a great rackets player. In fact, he'd say he was barely a good player.  Nevertheless, Tom's playful spirit, his sportsmanship, and his unique style quietly made him one of the game's most popular figures north and south of the border and on both sides of the Atlantic.
An accomplished sailor and a squash player, Tom was introduced to rackets in the late 1970s.  He was taken by the game's speed, its sounds, its history, but most of all by its people and the wonderful relationships it fostered.
Over the course of five decades, Tom epitomized the Corinthian spirit of the game, visiting all of the clubs and playing in countless tournaments, where he collected many more friends than trophies.  Tom was an early and active supporter of the NARA fellowship program from its Detroit origins, and he was always eager to bring new players to the game.
Tom formed the American Rackets Foundation in 2012 to create an institution that could support the development of new players, whose love of the game he hoped would grow to match his own and to help rackets continue to be a source of joy for others who followed him.
Tom was a member of the North American Racquets Association, Tennis & Rackets Association, Detroit Racquet Club and the Racquet Club of Chicago.  He won his first (and only) NARA-level title, the Walsh Cup, in 2012 at age 66 with partner Tim Merrill.
TO MAIL A CHECK
Please make check payable to:
Thomas Shumaker Racquets Foundation
Mailing address:
Thomas Shumaker Racquets Foundation
1633 Montgomery Avenue
Villanova, PA 19085