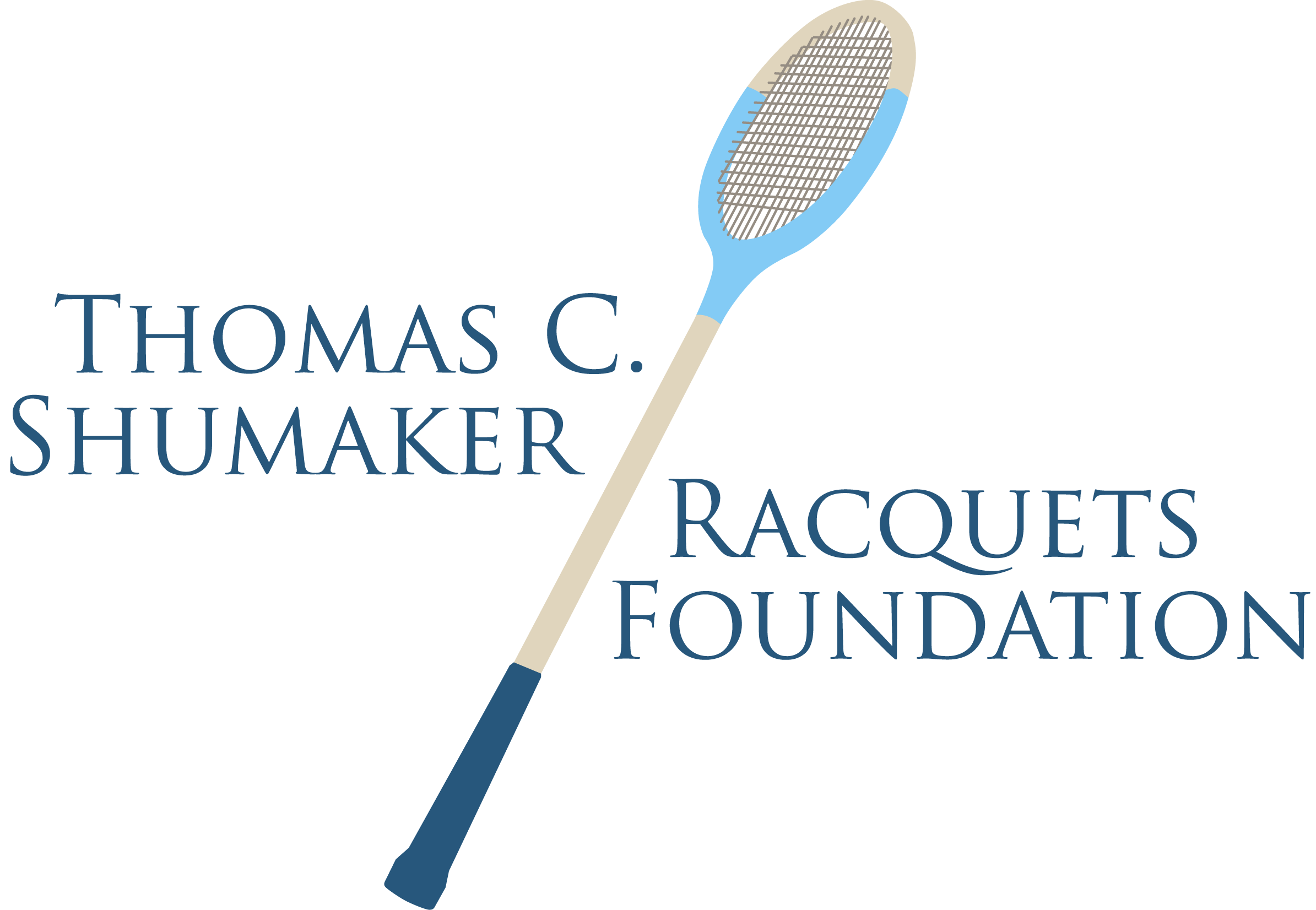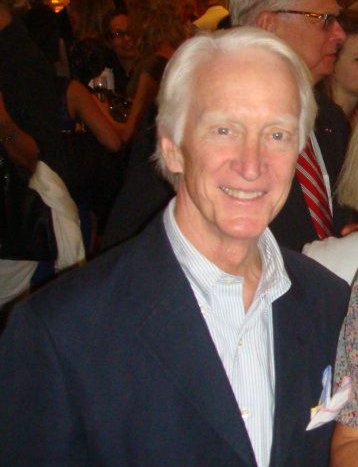 Thomas C. Shumaker
Tom Shumaker was not a great rackets player. In fact, he'd say he was barely a good player.  Nevertheless, Tom's playful spirit, his sportsmanship, and his unique style quietly made him one of the game's most popular figures north and south of the border and on both sides of the Atlantic.
An accomplished sailor and a squash player, Tom was introduced to rackets in the late 1970s.  He was taken by the game's speed, its sounds, its history, but most of all by its people and the wonderful relationships it fostered.
Over the course of five decades, Tom epitomized the Corinthian spirit of the game, visiting all of the clubs and playing in countless tournaments, where he collected many more friends than trophies.  Tom was an early and active supporter of the NARA fellowship program from its Detroit origins, and he was always eager to bring new players to the game.
Tom formed the American Rackets Foundation in 2012 to create an institution that could support the development of new players, whose love of the game he hoped would grow to match his own and to help rackets continue to be a source of joy for others who followed him.
Tom was a member of the North American Racquets Association, Tennis & Rackets Association, Detroit Racquet Club and the Racquet Club of Chicago.  He won his first (and only) NARA-level title, the Walsh Cup, in 2012 at age 66 with partner Tim Merrill.